---
TYPE DESIGN
---
01_GALLIQUE
Gallique takes its name from the oldest of the garden roses, Rosa Gallica. The duality of soft petals met with prickling thorns soaks into the design of its juxtaposing forms to create a truly expressive, experimental take on a contemporary serif.
Read more
04/20-10/21


︎

---
02_GALLIQUE CYRILLIC
Gallique is completed with a Cyrillic version, which includes more than 160 new glyphs, with also alternatives for Bulgarian.
Read more
08/21


︎
---
03_BESOGOR



04/22-??/23


︎
---
03_ASTROLABE

Revival: Gros Cicéro, Robert Granjon, 1569.
Specimen: Claude Lamesle, The Type-specimens of Claude Lasmesle, Paris, 1742 [Production Type library]

01/20-??/23


︎
---
EDITORIAL DESIGN

---
04_ESADTYPE

Design of the call for application document, for the EsadType 22-24.

04/22


︎
---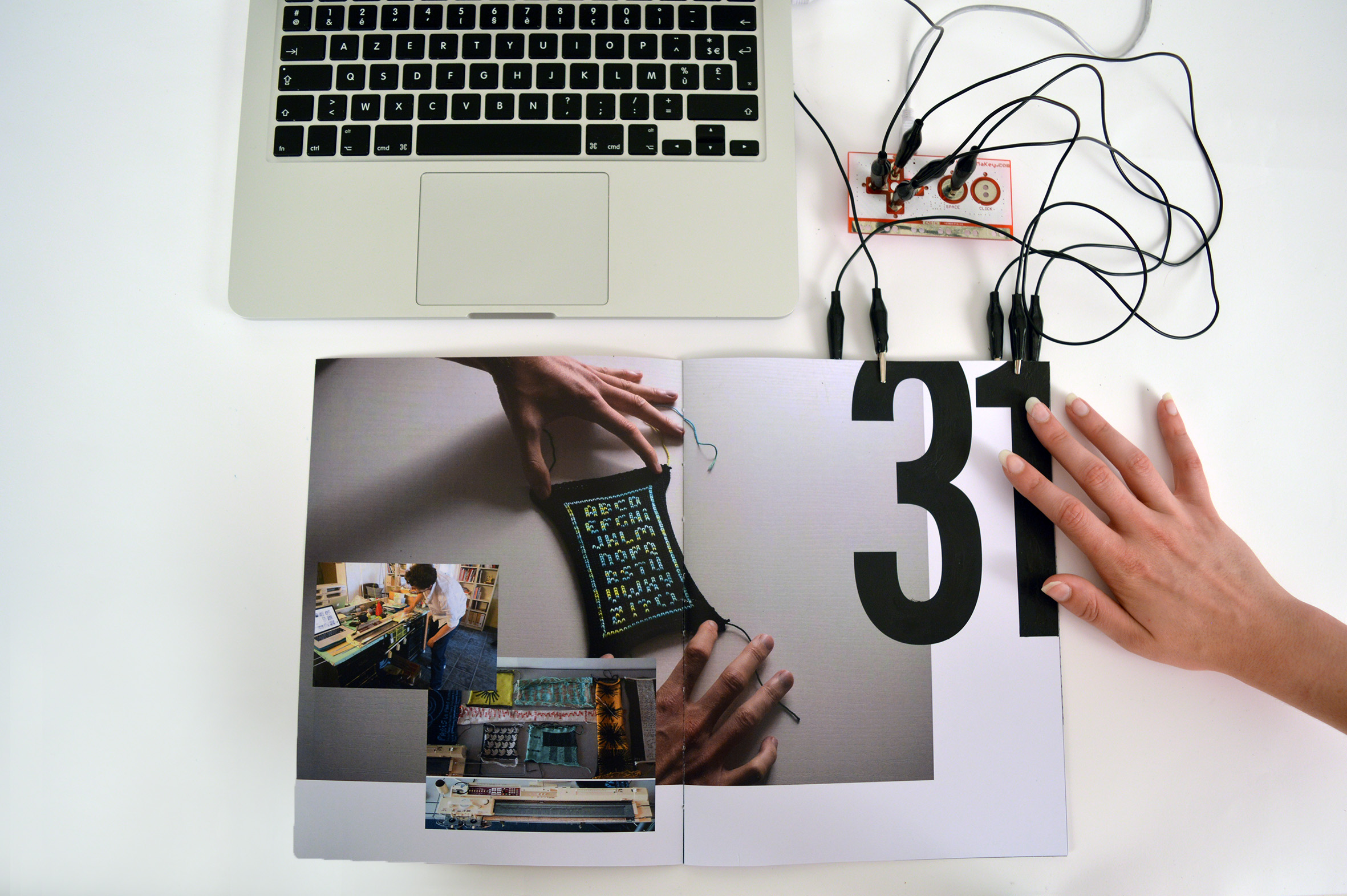 05_ÔLAB

La Dataphysique comme outil de communication
Speaking book - Makey Makey + connecting ink

05/18


︎
---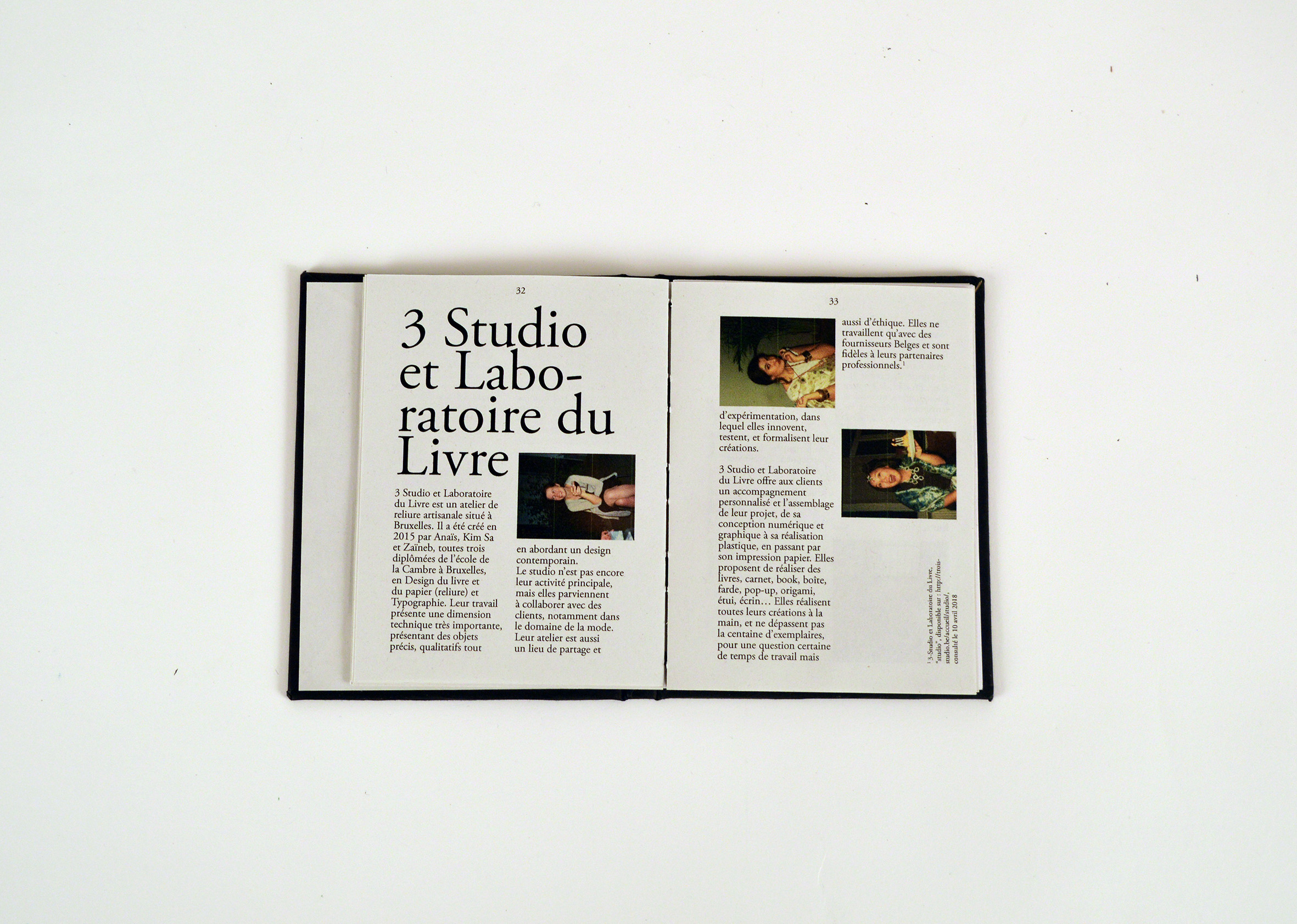 06_3 STUDIO

Report of a bookbinding internship at 3 Studio & Laboratoire du Livre
Tiny book: 10x12.5cm

03/18


︎
---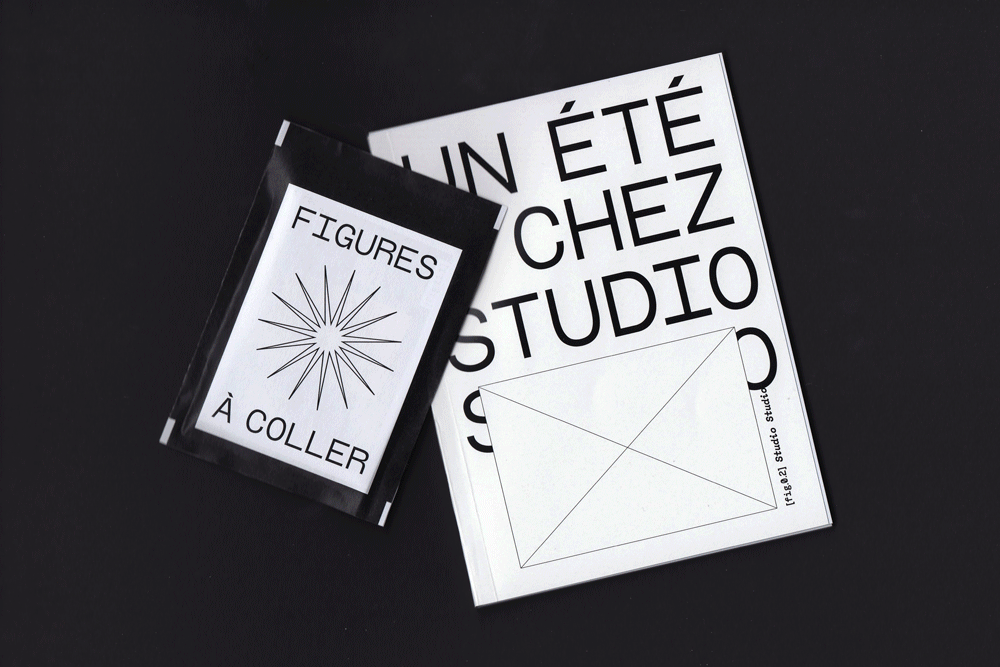 10/18


︎
---