---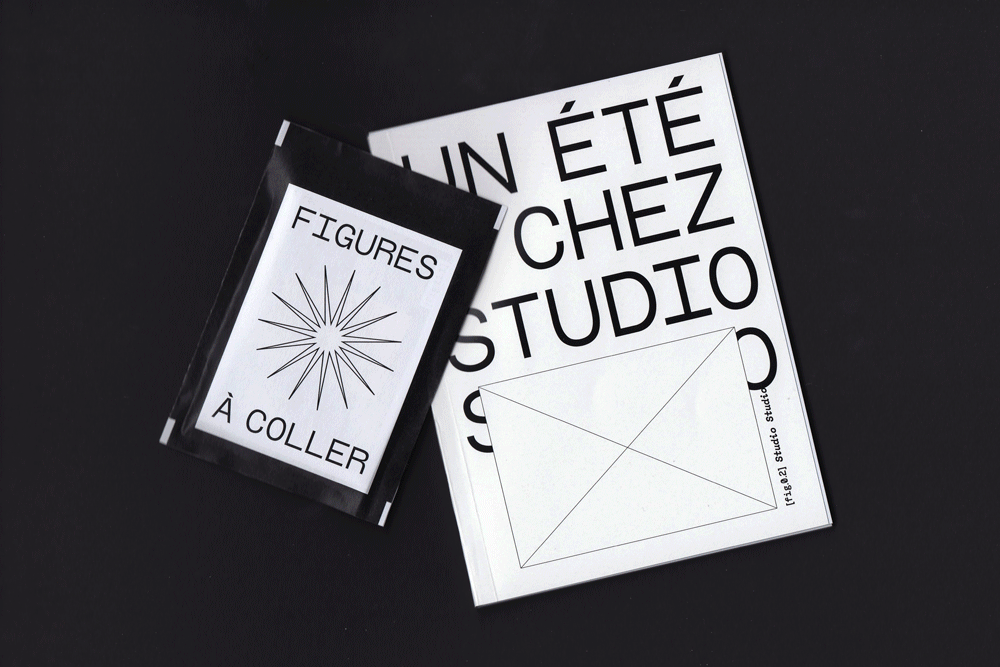 Editorial Design

Internship report made after my graphic design internship at Studio Studio (Ghent).
Small format, using the idea of Panini stickers to collect and stick. The idea in this book was to involve the reader and arouse his interest through the search of images corresponding to the text.

3 copies printed in 2018.